Apex Legends seems to be a much faster battle royal experience. It can be seen that the game has more to do with your typical hero shooter than with other royal battle games.
We've arranged the Legends here to help you determine who to play if you're after a huge victory. We're targeting this list to the average player who has a fair understanding of the game, but also For People Who had Bad Aim.
In this article, we have listed the Best Apex Legends Character For People Who had Bad Aim.
Read Also:
Best Apex Legends Character
BLOODHOUND
If you have a decent knowledge of this game then you can do pretty well with the bloodhound despite being bad at aiming. And the most amazing thing about the bloodhound is the ability of BLOODHOUNDis mostly revolves around tracking and detecting enemies and that can help you in your aiming.
Tactical Ability: Eye of the Allfather
Passive Ability: Tracker
Ultimate Ability: Beast of the Hunt
CRYPTO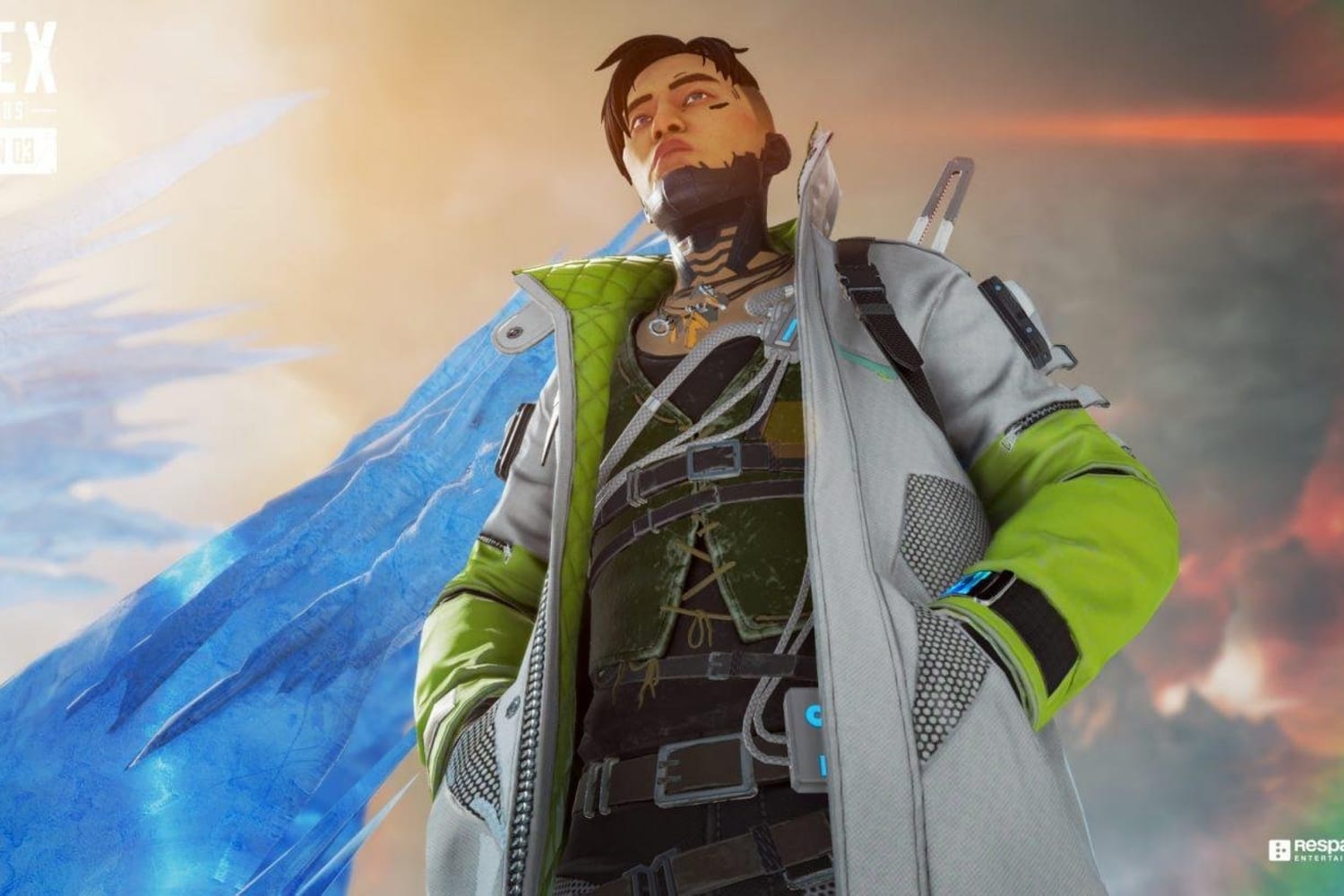 CRYPTO's ability also centers around tracking and identifying enemies, making the most use of a team that works together to make the most of its abilities. You will launch your Surveillance Drone regularly, pilot it up to 200 meters away, and pin your enemy positions and items. Crypto's passive, Neurolink, makes it easy for you to recognize enemies because of the Drone.
Tactical Ability: Surveillance Drone
Passive Ability: Neurolink
Ultimate Ability: Drone EMP
WATTSON
Wattson is a good option for those who choose to play it safe and get a bunker down. Wattson plans to pick up a house and lovingly customize it with fencing – you're going to want to cover all the doors and put those vertical fences inside, too. You should even lay a barrier over Wraith's portal to drive the enemies up if they manage to break out of one and ambush you.
Tactical Ability: Perimeter Security
Passive Ability: Spark of Genius
Ultimate Ability: Interception Pylon
CAUSTIC
CAUSTIC also does the same as Wattson but with bit different abilities. Caustic's ability lets him drop up to six gas canisters on the map, which emits a gas that damages enemies' health by increasing increments every second. It also slows enemies.
Tactical Ability: Nox Gas Trap
Passive Ability: Nox Vision
Ultimate Ability: Nox Gas Grenade
GIBRALTAR
Gibraltar is a big legend. He also has a fortified passive, ensuring that he takes 15 percent less damage, which converts into being able to hold an extra shot in a 1v1 situation where you're otherwise equally matched, which gives you the advantage.
Gibraltar has a dome shield ability that can help defend you and your team from enemies.
Tactical Ability: Dome of Protection
Passive Ability: Gun Shield
Ultimate Ability: Defensive Bombardment
RAMPART
The rampart is one of the best legends to fortify a position before any fight. Combine the amped cover with Sheila for ultimate annihilation you can pretty much take on the whole team with it.
Tactical Ability: Amped Cover
Passive Ability: Modded Loader
Ultimate Ability: Emplaced Minigun "Sheila"
LIFELINE
Lifeline, the Combat Medic, is a good choice if you like you are a team player, and lifeline also can help you and your team with its abilities like D.O.C. Heal Drone can heal and revive your teammates with shield protection.
An ultimate ability called Care Package can help you and your team with high-end items that can help you to win matches.
Tactical Ability: D.O.C. Heal Drone
Passive Ability: Combat Medic
Ultimate Ability: Care Package
MIRAGE
Mirage is based on sending out decoys to confuse the enemy. And because of a few recent buffs that give mirage players more control to confuse the enemies.
Mirage's passive has become more useful after several buffs. Now, Mirage is a perfect pick when you revive or revive your teammates since both you and your teammate can be invisible.
Tactical Ability: Psyche Out
Passive Ability: Now You See Me . . .
Ultimate Ability: Life of the Party