If you're looking for the best games to play on your Ryzen 5 5600G Vega 7 PC without GPU, then look no further! We've compiled a list of the best free and paid games that can easily run on Ryzen 5 5600G without any GPU and will provide a great gaming experience. From multiplayer shooters to sprawling open-world RPGs, there's something here for everyone. So fire up your system and get ready to play!
Related: Best Free Games For Ryzen 3 3200G Vega 8
Here are some games that you can run on Ryzen 5 5600G
1. Apex Legends
Apex Legends is a free-to-play futuristic battle royale-hero shooting game. You have a variety of legends with differing abilities, so you won't be lacking options for what to use and learn. Apex also includes two modes: Battle Royale and Arena. Battle Royale is your standard last-player-standing game, and Arena is a 3 v 3 round-based game, meaning you do have an option when it comes to what to enjoy.
2. Valorant
Valorant is a free-to-play 5v5 character-based tactical shooter. The game is set in the near future, and you play as an elite agent battling for one of many parties. Each person has their own set of skills, so it's necessary to choose properly based on the situation. Valorant also includes a ranked mode in which you can put your abilities to the test against other players.Valorant is one of the lightweight games in the current gen games so Ryzen 5 5600G gives you very enjoyable fps at 1080p.
3. War Thunder
War Thunder is a free-to-play MMO warfare game that combines World War II and Cold War-era ground, air, and sea weaponry. You can battle in a variety of styles, including arcade, realistic, and historic conflicts. There's also a multiplayer option called "Battles" in which you work together with other players to fulfill objectives. War Thunder may appear to be a heavy game, but it is not, and Ryzen 5 5600G can easily handle it at 1080p with well above 60 fps.
4. Fall Guys
Fall Guys is a game that is playable without a GPU and Ryzen 5 5600G, which is very capable of running this game at 1080. Fall Guys is a free-to-play party game in which you compete in funny and crazy obstacle course races against other players. There are almost 50 different rounds in the game, so there is a lot of diversity. You may also dress up your avatar with different outfits and accessories. Fall Guys is ideal for people looking to have a lot of fun.
5. Fortnite
Fortnite is a free-to-play battle royale game in which up to 100 people compete to see who will be the last one remaining. Fortnite is also accessible on mobile devices, allowing you to take the action with you wherever you go. In addition to the typical battle royale mode, there are limited-time modes that change up the action in addition to the typical battle royale mode. At first glance, Fortnite looks hard to run without a GPU, but Ryzen 5 5600G runs Fortnite on Vega 7 IGPU without any issues at 1080p with pro settings.
6. Counter-Strike: Global Offensive
CS GO is a game that any low-end PC can run, so this game is a very easy task for Ryzen 5 5600G With Vega 7 you can play this game at 1080p low to mid setting with great fps. Counter-Strike: Global Offensive is a tactical first-person shooter that is available for free. Two teams battle in different game modes, such as bomb defusing and hostage rescue. Counter-Strike: Global Offensive features competitive gameplay as well, with championships occurring throughout the world.
7. Rocket League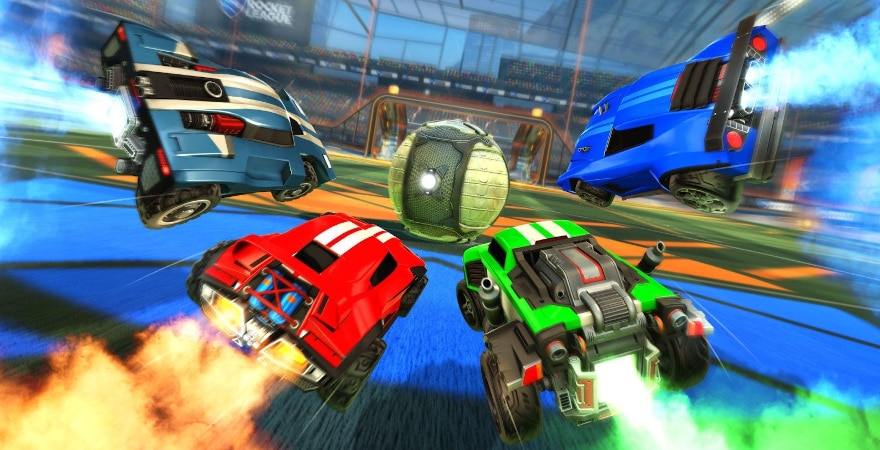 Rocket League is a game that combines football with racing. Just like in conventional football, you play matches using rocket-powered cars and aim to score a lot of goals. Rocket League includes competitive gameplay as well, with several levels and categories. If you're searching for an action-packed lightweight sports game that is run on Ryzen 5 5600G without any external GPU, Rocket League is a must-play for you.
8. Overwatch 2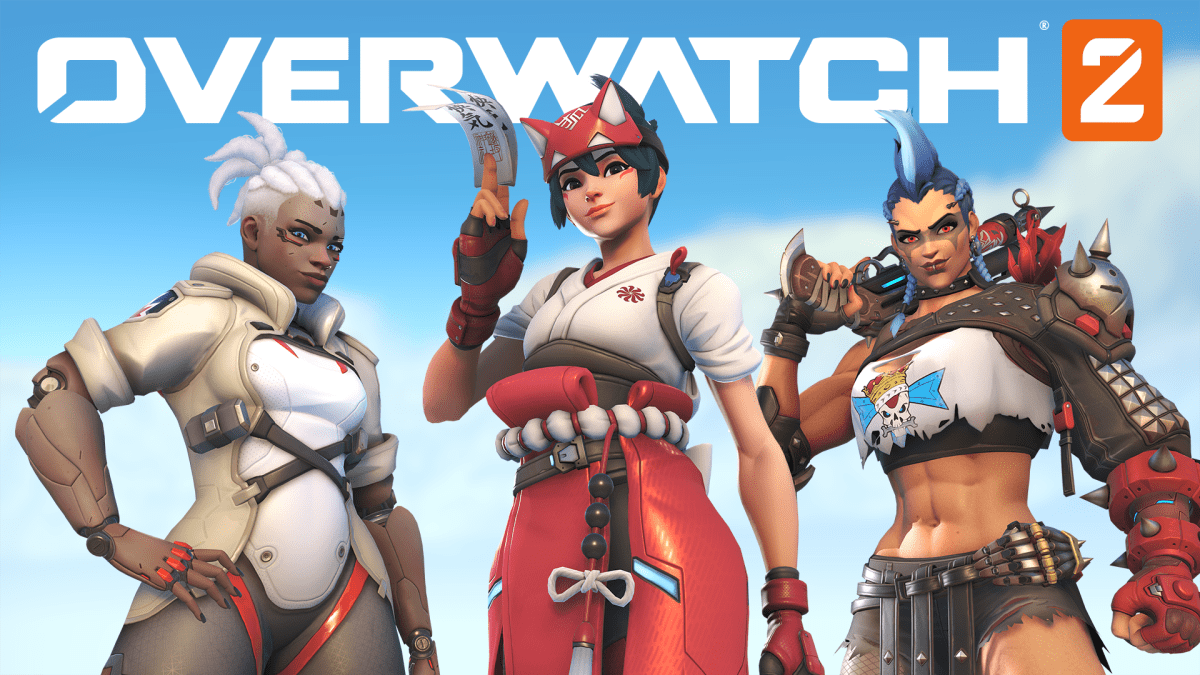 Overwatch 2 is the follow-up to Blizzard's successful team-based game Overwatch. replaced by newer maps and heroes are included in the game. Overwatch 2 also has a PvE feature called "Story Missions," in which you may engage with other players to complete objectives. If you enjoyed the first game, you'll certainly want to check out the successor.
9. GTA V
GTA V is an open-world action-adventure game. You can explore Los Santos' huge city and engage in a variety of activities like thefts, racing, and missions. GTA V also has an online multiplayer feature called GTA Online, in which you may team up with or compete against other players.
10. Minecraft
Minecraft is a sandbox game where you can construct your own world. Mining for minerals, creating structures, and crafting items are all options. Minecraft also offers a multiplayer option, which allows you to play with or against other people. Minecraft is a must-play if you want to be creative.
11. Sea of Thieves
Sea of Thieves is an action-adventure game set in a pirate world. You can explore the open world, engage in combat with other players, and loot treasures. Sea of Thieves also has a collaborative mode called "Adventure," in which you work together with other gamers to complete objectives. Sea of Thieves is a game that is both enjoyable and challenging.